Dear Second Grade Parents,
It was wonderful to see all the smiling faces this morning!
Here is a look at our week.
Homework: I ask students to work on fluency this week and read for fun!!! It is not due until Friday, January 5th.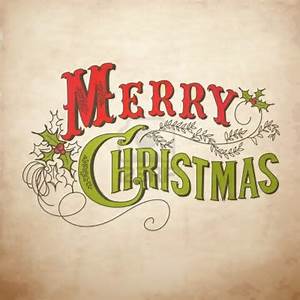 These three days will be filled with math and reading review,  wrapping our parent gift, making buddy cards and enjoying each others company. We will be doing a special reading of the "Polar Express" on Wednesday.
Reminders:
No P.E. or library this week
Wednesday:  Noon Dismissal
Enjoy your vacation with your family and friends. I wish you all a Merry Christmas and Happy New Year!
Please read our school newsletter that you received today in your family envelope.  It has lots of information!  Conferences are scheduled for January 10, 11, and 12.  If you need a change of time, please contact Mrs. Hahn. I will be available for early morning conferences ( 7:00am and 7:25am).
God Bless You & Your Family,
Mrs. Vazquez